Creating excellent swimmers, one stroke at a time.
~ Mediterra International Swimming ~
Swim Camps
Workshops
Private Workshops
Swim Camps
May
June
July
September
October
Workshops
Private Workshops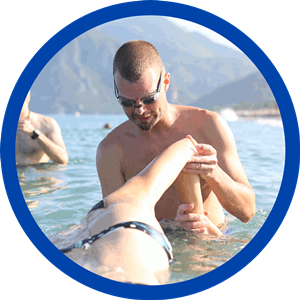 Mediterra offers several training opportunities: swim camps, group workshops, private workshops, our Self-Coaching Program, and video analysis service.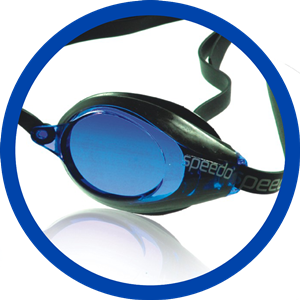 Read (and subscribe by email) to Coach Mat's Smooth Strokes blog delivering TI technique and training advice weekly, with over 300 articles in the archive.