Creating excellent swimmers, one stroke at a time.
~ Mediterra International Swimming ~
May
June – July
August
2-8 August, Swim Touring in Croatia (in planning)
September-October
11-17 October – Live-Aboard Swim Touring in Bodrum, Turkey (in planning)
 Private Camps
February
 7-8 February – Pesaro Italy (in planning)
14-15 February – San Vincenzo Italy (in planning)
21-22 February – Istanbul, Turkey (in planning)
March
7-8 March – Gothenburg, Sweden (in planning)
April
4-5 April – Moscow, Russia (in planning)
7,8,9 April – Moscow, Russia (in planning)
11-12 April – Moscow, Russia (in planning)
May
9-10 May – Istanbul, Turkey (in planning)
 Private Workshops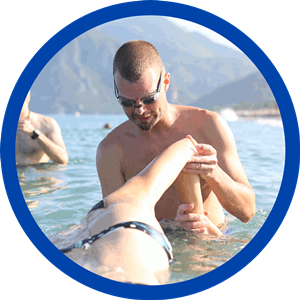 Mediterra offers several training opportunities: swim camps, group workshops, private workshops, our Self-Coaching Program, and video analysis service.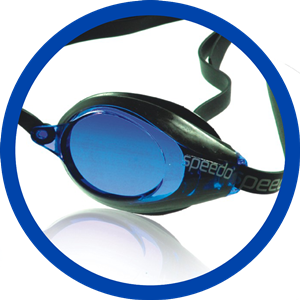 Read (and subscribe by email) to Coach Mat's Smooth Strokes blog delivering TI technique and training advice weekly, with over 300 articles in the archive.
I don't think I thanked you properly for the mentoring you gave me in Kaş. I think your ability to break things down and explain drills in a relaxed, fun and easy to understand way is a real gift! It no doubt made a huge difference in how I absorbed the info and applied it. The fellow Swedish swimmers made the week all the more fun too! That training week will be a highlight I will remember for a long time! No longer do I feel anxious about training and attempting longer open water swims – I look forward to them!!
Dave B - Austalia
You have been a tremendous help to me with your answers to my questions and also the wisdom in your blogs. Most of all I think you have helped me realize to take pleasure in simple accomplishments and the goal of trying to swim just a little better than the last time I was in the pool.
Sherry - USA