Creating excellent swimmers, one stroke at a time.
~ Mediterra International Swimming ~
On The Calendar…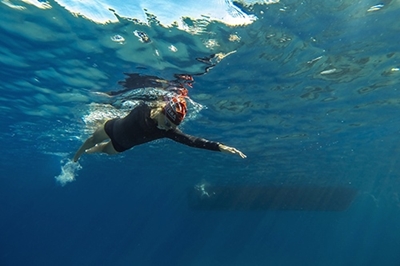 ~
2016 – May/June
2016 – September
 Private Camps
On The Calendar…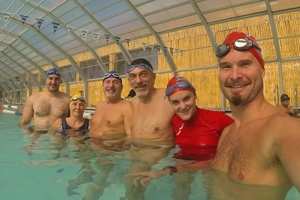 ~
2016 Workshops
To be announced starting in the new year.
Coach Mat has moved his family back to Oregon USA so look forward to our workshops and open water events in North America.
Coach Baha will continue leading workshops in Istanbul and around Turkey. We will be announcing both on this website.
~
Latest on the blog…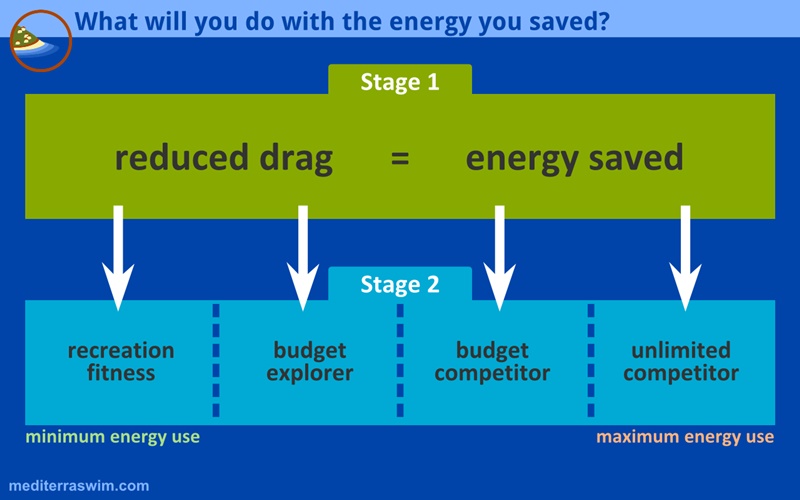 My last blog post Longer Length Or Faster Rate? attracted many thoughtful comments from regular readers. Those comments brought up many more enticing blog topics. I would like to lay out one of them in this post. Here is a scenario that seems to happen eventually to... read more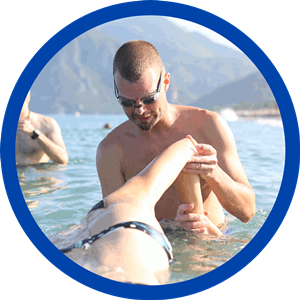 Mediterra offers several training opportunities: swim camps, group workshops, private workshops, our Online Coaching Program, and video analysis service.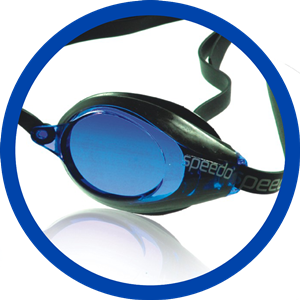 Read (and subscribe by email) to Coach Mat's Smooth Strokes blog delivering TI technique and training advice weekly, with over 300 articles in the archive.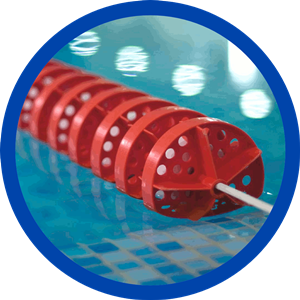 Join our Online Coaching Guidance Program to learn how to think, plan and practice as your own best coach along the TI advanced training path.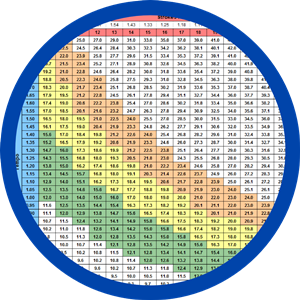 Check out our library of blog posts, articles, charts, video demonstrations, and technical instructions.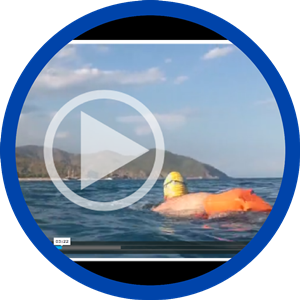 View our gallery of swim camp videos and photos from Mediterra's training events in the last few years.
Featuring only certified Total Immersion instruction – the most widely tested and proven swim improvement program in the world. We can help any human swim smarter, better and faster with the TI method and tools.
Compliments for Mediterra
Swim Camp
I don't think I thanked you properly for the mentoring you gave me in Kaş. I think your ability to break things down and explain drills in a relaxed, fun and easy to understand way is a real gift! It no doubt made a huge difference in how I absorbed the info and applied it. The fellow Swedish swimmers made the week all the more fun too! That training week will be a highlight I will remember for a long time! No longer do I feel anxious about training and attempting longer open water swims – I look forward to them!!
Dave B - Austalia
Smooth Strokes Blog
You have been a tremendous help to me with your answers to my questions and also the wisdom in your blogs. Most of all I think you have helped me realize to take pleasure in simple accomplishments and the goal of trying to swim just a little better than the last time I was in the pool.
Sherry - USA
Online Coaching
The greatest thing I have received from the relationship so far was the physical experience of mindful swimming. Terry talks about it, I read about it in your blog, but it didn't quite click. With your encouragement, I did it, I felt it, and it opened my mind. I hope this learning will stay with me forever.
Isaac - Mexico
Workshop
I appreciate the saying, "make a promise, keep the promise." And you did (like not so many people) since you promised 'a method' to progress and you delivered.
Massimo - Italy
Swim Camp
Just a quick not to say thank you very much for a great week. It was the right balance of training v swimming for me, as needed a rest too. Your passion for swimming and TI is commendable and I found your instruction excellent, getting 'the catch' was a major breakthrough for me amongst lots of other small pointers.
G.M. - UK
What is Total Immersion Swimming?
It can mean different things to different people because it represents many things depending on what they have observed or experienced in our training. Let me explain.
1) A high-performance, low-energy stroke technique.
Because many people have seen the famous TI Coach Shinji video on Youtube, or seen one of the Total Immersion swimming DVDs they first think TI is a distinctive stroke style (especially in freestyle or crawl stroke). These people may point to someone swimming and ask, "So, is this a TI stroke?" or, "Does that person use a TI stroke?" While a distinctive stroke does emerge from the training, this is not the main objective – creating the most effective stroke for the least amount of energy expense is.
Total Immersion is obsessed with constructing the most energy efficient stroke for any stroke style, in any short or long distance event. The distinctive stroke is just a natural product of human bio-mechanics coming into the safest, most efficient pattern of synchronized motion. Physics and physiology will compel the swimmer to adopt certain distinct patterns when those principles are followed. Energy efficiency translates into a faster stroke, and one that lasts longer. More importantly, it translates into an injury-free stroke, and efficiency feels awesome. The body and the brain love efficient movements. TI makes swimming more enjoyable than you though possible.
2) A powerful teaching/learning method.
More than the stroke itself, Total Immersion represents a method for teaching and learning that is unique to the world of swim instruction, and we argue, far more powerful in creating exceptional swimmers, especially among those who are 'not gifted' at swimming.
TI is based on the latest understanding from neuroscience and brain-friendly learning methodology used in many other intense sports and arts disciplines on land. The learning method follows the ordered principles of physics, physiology and psychology to build a swimmer who works well with the forces of nature outside the body as well as swim in harmony with the flow of energy and motivation inside the body. This neurologically-sensitive methodology is what sets Total Immersion coaching apart from all other swim instruction providers, though, no doubt most are as earnest about helping you improve your swimming.
Doctors, therapists and other health professionals, as well as engineers and science-minded people among our swim students readily recognize and are drawn to the logic and efficacy of TI's approach.
3) A set of inspirational training values.
In addition to abiding carefully with physics and a well-supported understanding of how the human body and mind work, Total Immersion swimming provides a set of values and principles in the way of the Japanese concept of kaizen – what we translate as "continual personal improvement". As TI swimmers and coaches we may summarize these values:
Swim with excellence in efficiency.
Swim without injury to body or mind.
Seek more enjoyment in our learning process and activity.
Continually seek challenge and growth in our physical and mental capabilities.
Be life-long learners, life-long swimmers.
4) A global community.
And, around this priority of efficiency, around this methodology of teaching and learning, around this set of values we have a steadily growing global community of dedicated swimmers and certified coaches (i.e. coaches who practice everything they teach!). These swimmers appreciate seeking out the company and experience of others who value the same in their athletic pursuits.
Total Immersion provides a world-wide network of tens of thousands of swimmers and over 300+ certified coaches in 40+ countries, with many, many more following silently, unofficially on their own. By participating in any live (certified) Total Immersion training event you will be exposed to these features of TI because they are inherent in everything we do.
Whether you simply seek some help to gain more ease, endurance, and speed, or deeper personal improvement, you will undoubtedly experience the benefits of being coached by those who are dedicated to teaching and practicing this way of swimming, this way of thinking, this way of being.
Read more about Total Immersion on the official TI website.
Why Mediterra International Swimming?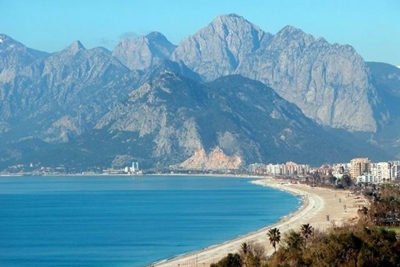 After discovering Total Immersion swimming in 2001 began swimming better in mid-life than I ever could 20 years prior as a youthful competitor. I found myself with enviable ease and skill that others were asking me to teach. Eventually, I moved to Turkey and found myself swimming in the Mediterranean Sea with exceptionally clear and mild conditions – yet virtually no one was there enjoying marvelous swimming in that incredible environment. I had to see more people coming to enjoy the advantages of the Total Immersion technique and then enjoy it in such wonderful water! So I launched Mediterra International to create Total Immersion training opportunities for people to:
Transform their swimming abilities, confidence, and sense of potential.
Introduce the power and pleasure of deep practice.
Invite them into the wonder and inspiration of open-water swimming.
Use swimming to teach mental skills that could be used in the larger context of life.
Read more about Mediterra International, and about Coach Mat Hudson.
Why Swim in Open-Water?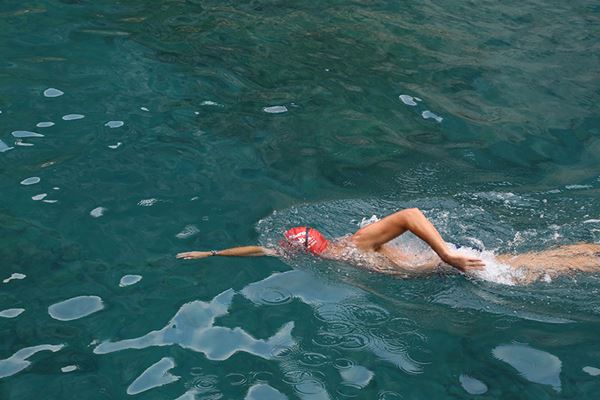 Upon moving to the Mediterranean Coast of Turkey in 2008 I fell in love with open-water swimming. With the advantages afforded me with advanced Total Immersion technique, I found myself swimming farther and farther, in a wider range of open-water conditions, and loving it more than ever.
Our planet's surface is nearly 2/3 water. We have only begun to experience the wonder of it that begins right there on every shore. Though I teach all four strokes and enjoy training in a pool myself – which is where the vast majority of people will practice – there is a powerful draw and satisfaction in developing the skills, fitness and attitude to make 'wild water' (natural waterways) our favorite swimming home. By growing in understanding and entering a process of mental and physical adaptation we can enjoy more aquascapes more seasons of the year. By practicing year-round in 'wind water' myself, and gradually expanding my own skills and confidence in a wider range of challenging conditions, I am guiding others into this love and competence for open-water swimming.
Read much, much more about Total Immersion swimming and training, and about pool and open water swimming, please visit and subscribe to our Smooth Strokes blog.